Welcome to Cottage On The Crowe
Welcome to
Cottage On The Crowe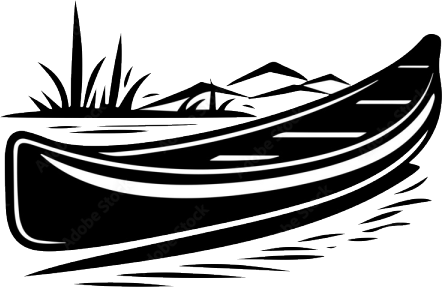 Cottage on the Crowe, a cozy cabin nestled under a canopy of oaks and pines, overlooking a lazy, winding Crowe River. Soak up some sunshine on the floating dock, or take a flying leap into delicious, cool waters. Throw in a line to snag pickerel, pike or bass, or paddle downstream to see busy beavers, otters at play, or turtles sunbathing on a log. If that sounds like too much work…take a snooze in the cool, quiet shade of the screened porch where Bambi may come a calling at your doorstep. As the sun sets, toast that perfect marshmallow over dancing firelight, under the stars, on the banks of the River Crowe.
Gallery


Calendar
Cottage season runs from May to October

contact anna

Contact Anna at
[email protected]
Cell: 416-825-4098
Address: 74 Fire Route 6a, Havelock, ON, K0L-1Z0
10 minute drive from the Town of Havelock, On.